Phone Number
717-854-9263 (FAX)
Mailing Address
K.D. Rosengrant, Inc.
Building & Remodeling
1337 Mt. Rose Avenue
York, PA 17403
Email Address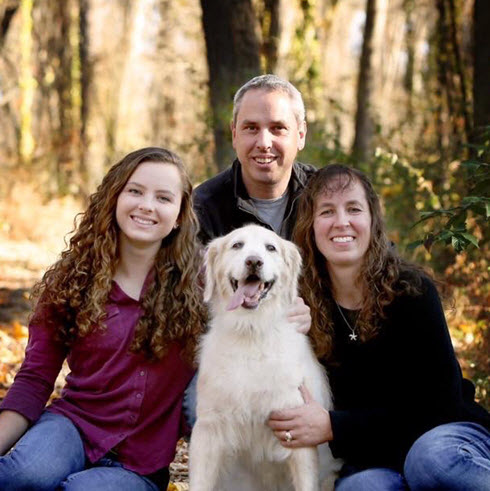 We are family owned and operated. Founded in 1960, K.D. Rosengrant has delivered quality, affordable remodeling and building to the York area for over 50 years!
Adding onto your existing home adds living space and value while eliminating the hassles and expenses of moving.