About Us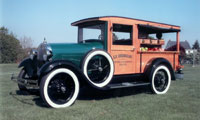 Karl Rosengrant founded K. D. Rosengrant Building and Remodeling in 1960. His wife Joyce, daughter Betsy and son Dwain all have helped to build the business.
Betsy apprenticed with her father in her teens, learning the job literally from the ground up. In 1997, Betsy began five years of working side-by-side with her father, until they both agreed she was ready to step into Karl's shoes and run the company.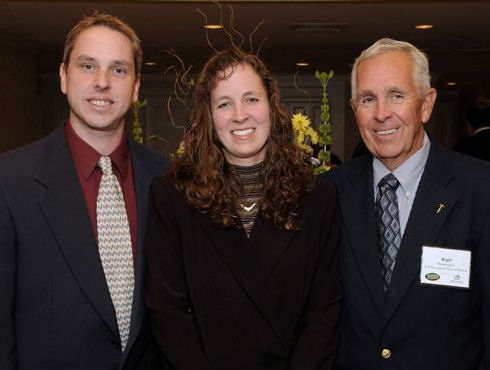 In 2002, Betsy Rosengrant-Stein purchased the business and became president of K. D. Rosengrant. She lays claim to being the only woman owned and operated building and remodeling business in York County. Betsy's trail blazing has caught the attention of the press on more than one occasion; she was featured in Builder/Architect magazine, At Home in York magazine, Keystone Builder magazine, as well as other publications.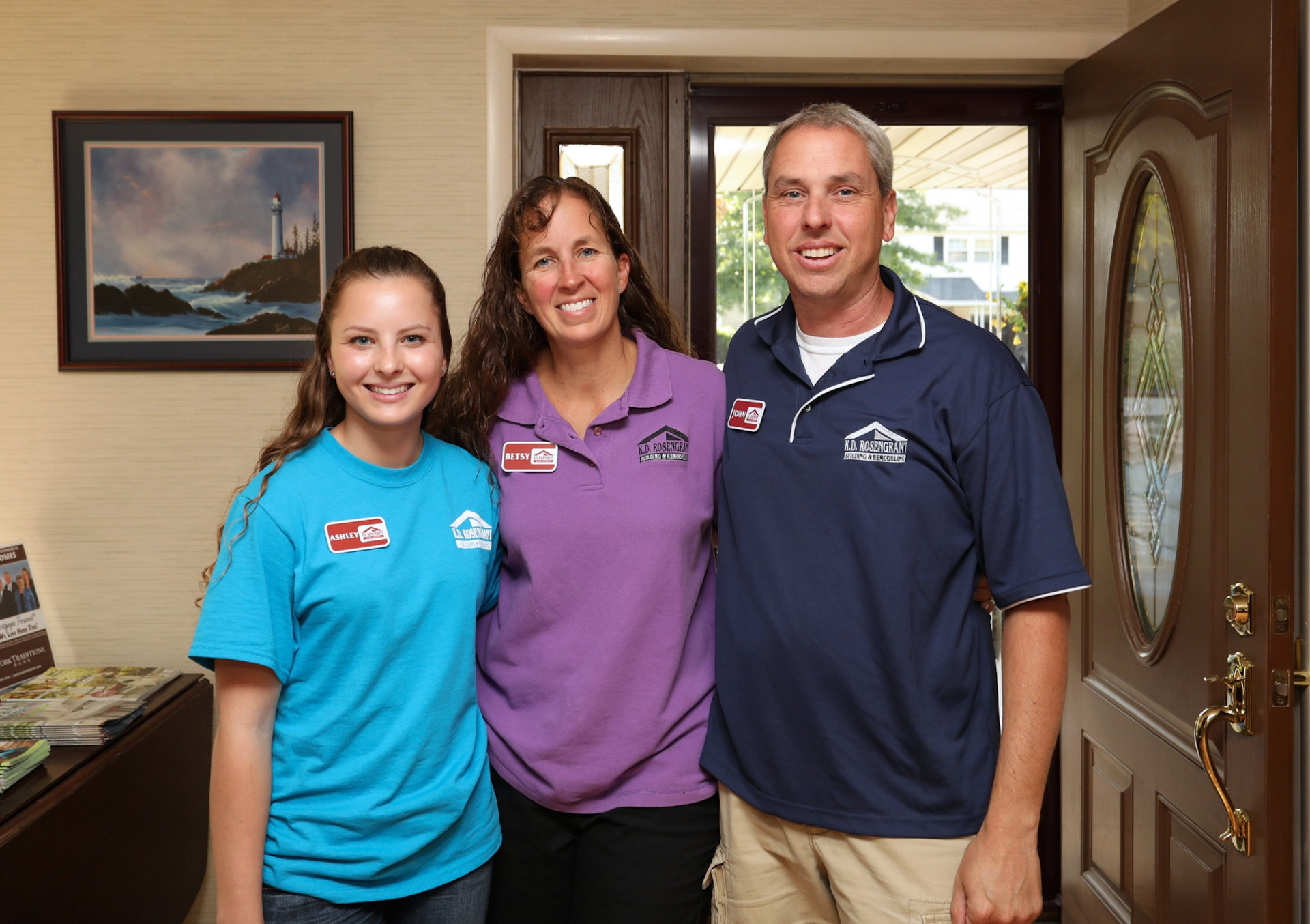 Together with her husband John Stein, Betsy Rosengrant-Stein has formed an innovative and award winning team.