Kitchen Remodel – Haines Acres in York, PA
We are proud to present a unique, exciting new feature of our website, a Virtual Tour of a completely renovated Kitchen. This Haines Acres home was built in the 1960's and still had the original kitchen, with orange laminate flooring, laminate counters, and yellow appliances. Take a look at the amazing transformation we were able to achieve!
Click below to start your tour!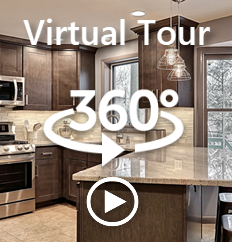 REMODEL DETAILS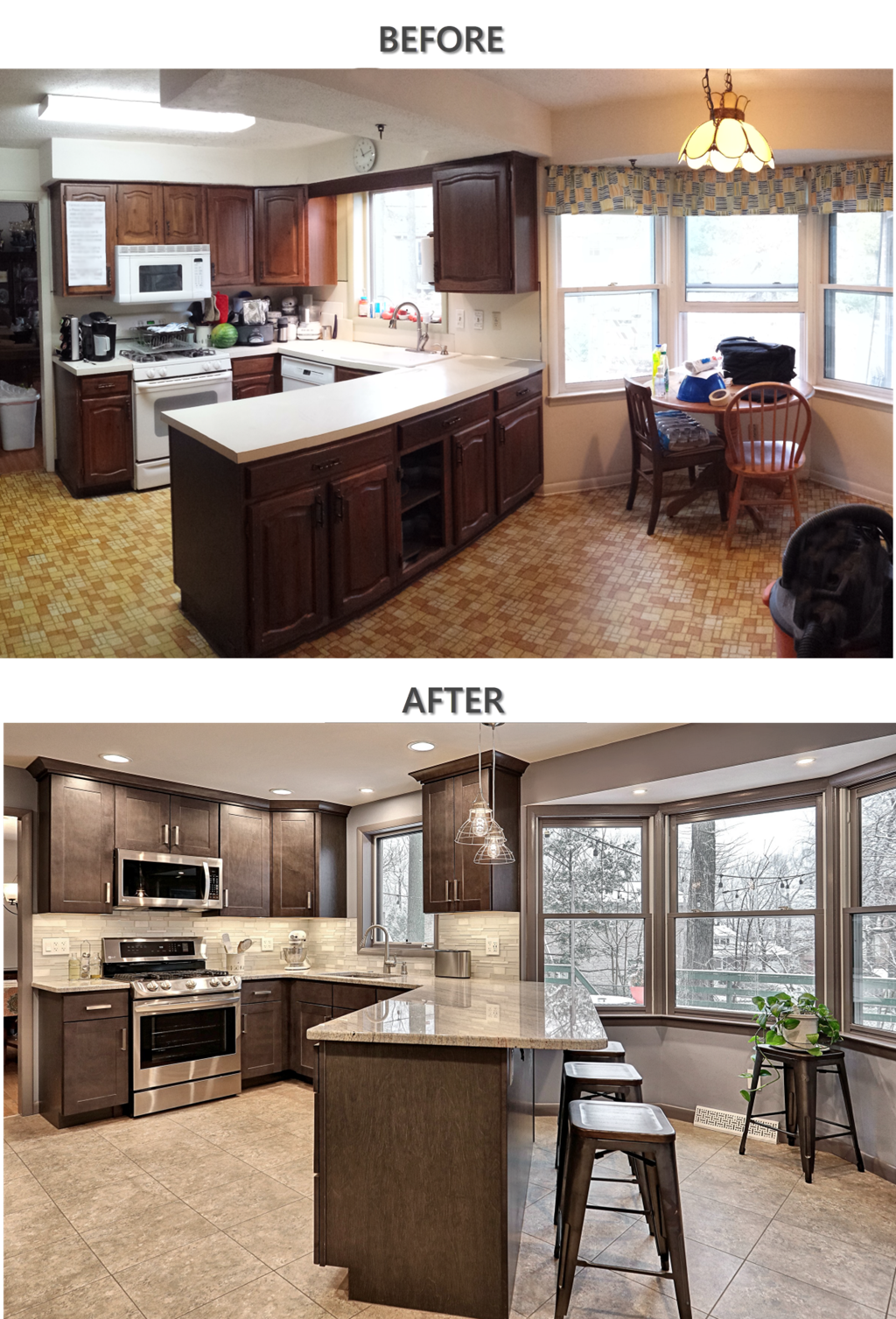 ---
Bathroom Remodel – Parade of Homes
We have another Virtual Tour to share, this time of a completely renovated batchroom, which was one of the showcased locations in the Parade of Homes put on by the York Builder's Association.
Click below to start your tour!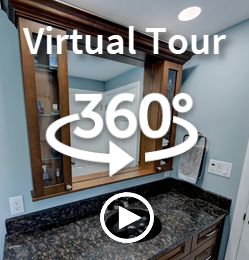 REMODEL DETAILS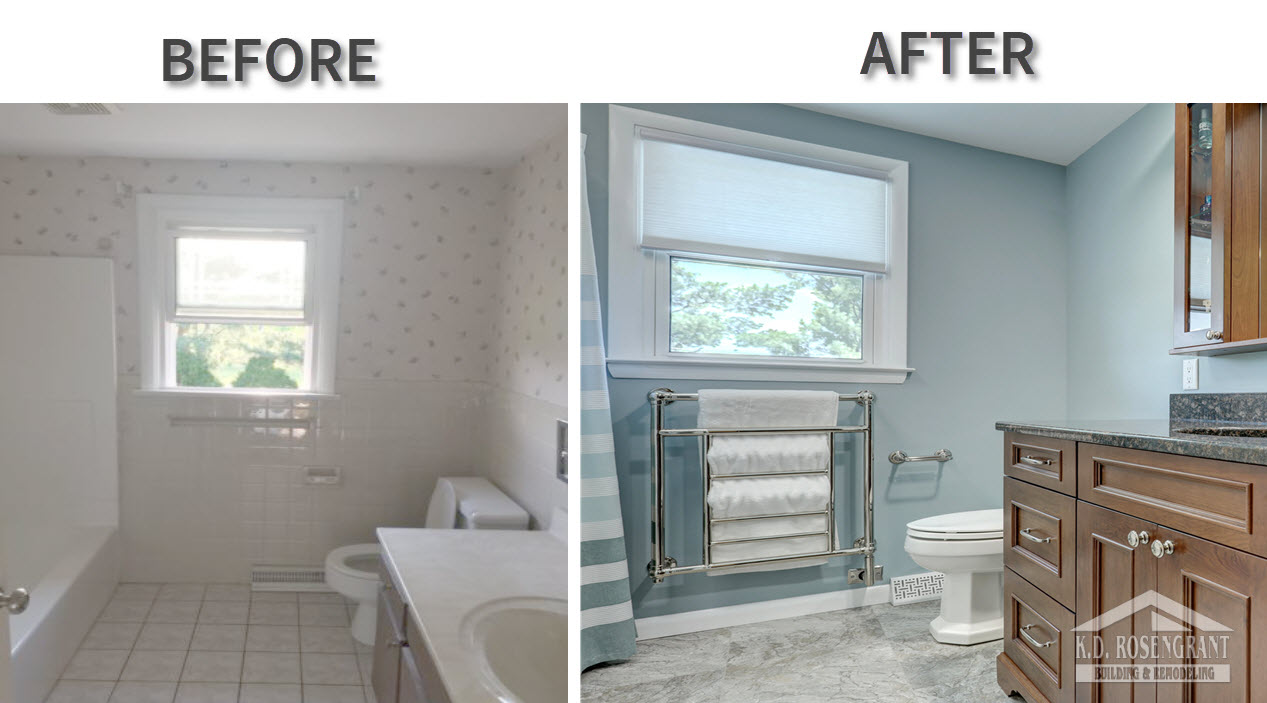 This amazing transformation was featured as the very first stop along the highly competitive Parade of Homes.
Click any of the images below to visit the York Builders Association Parade of Homes page, and be sure to watch for another amazing entry from K.D. Rosengrant in the Parade of Homes.